Hoping to take your customer and partner relationships to the next level while having more time to focus on your company's core goals?
You're in the right place.
Customer Service Outsourcing
Increase your customer satisfaction rate with 24/7 omnichannel customer support. No ticket backlogs or unreplied inbox messages anymore!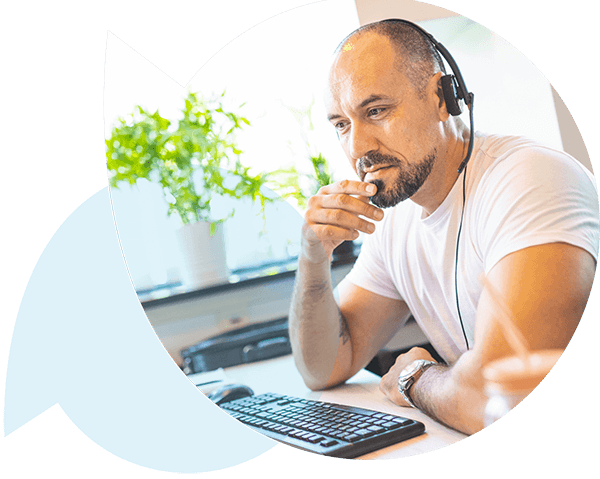 Build a dedicated contact center team to cover your entire contact center operations.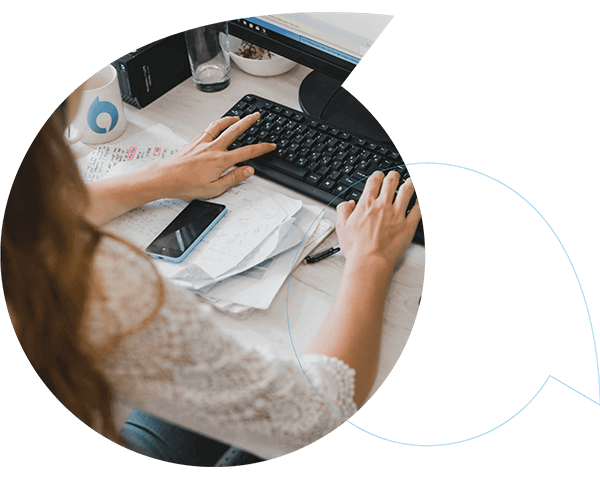 Run your teams more efficiently and lower your operational costs with expert workforce management support.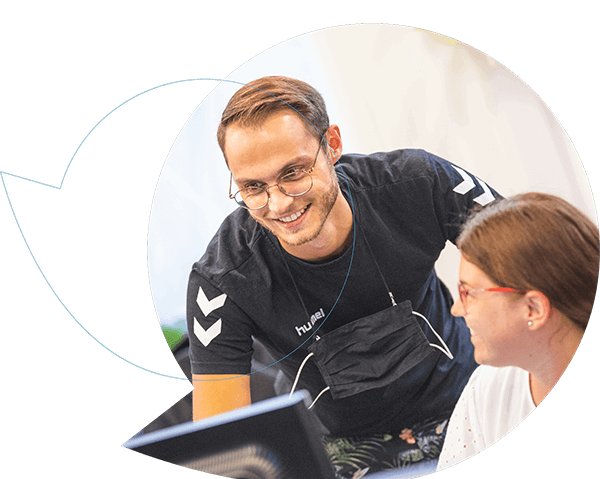 Get an objective and comprehensive overview of your call center quality to improve your overall customer experience.

Never miss a chance to convert another lead again! Identify marketing leads most likely to convert through our lead qualification process.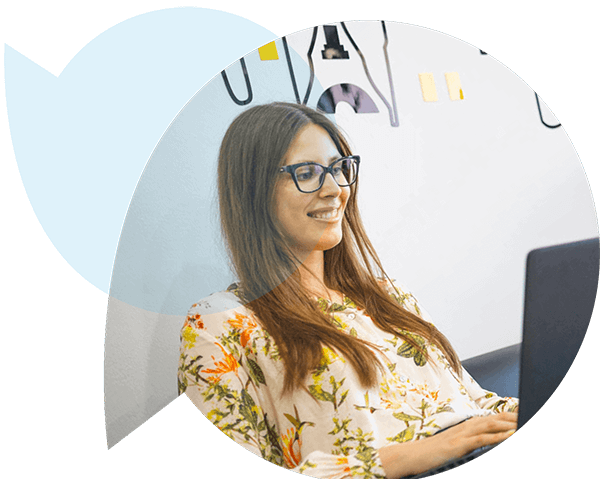 Manage relationships with your partners in line with the highest standards and generate more sales.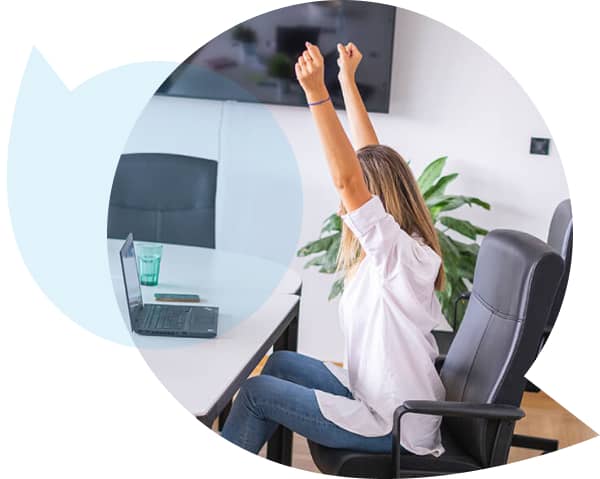 Organize your office better with additional administrative or tech support.

Email Support
Outsourcing
Ticket Backlog
Management
Social Media
Customer Support
heloo Culture
About our work environment