Front-runners of the perfect business experience
heloo culture is setting the standard of customer and employee experience within the industry.
We are heloo, a company dedicated to providing meaningful experiences for our customers and employees. At the center of heloo culture are happy, motivated people, making a difference to every business.
Are you one of them?
A culture of knowledge-sharing
We love to make long-term investments and can't think of a better one than knowledge-sharing. Our Training and Development team is dedicated to helping every one of our employees develop new skills. We organize everything from initial training and refreshers, to building additional skills to successfully tackle new challenges.
Diversity, open communication, and collaboration are at the core of heloo culture. We gather a community of hundreds of skilled professionals, speaking over 20 languages and coming from all corners of the planet. This pool of diverse talents and ideas, combined with transparent company-wide communication, is what makes us great at what we do, and beyond.
Great talent can be found anywhere! We want everyone to experience heloo culture, no matter the location. This is why, apart from our Croatia-based offices, we employ remotely in the countries across the region. We provide all our employees with the necessary work equipment to keep their work style flexible – from virtual computers to transferable internet service.
In the meantime, take a walk through our offices...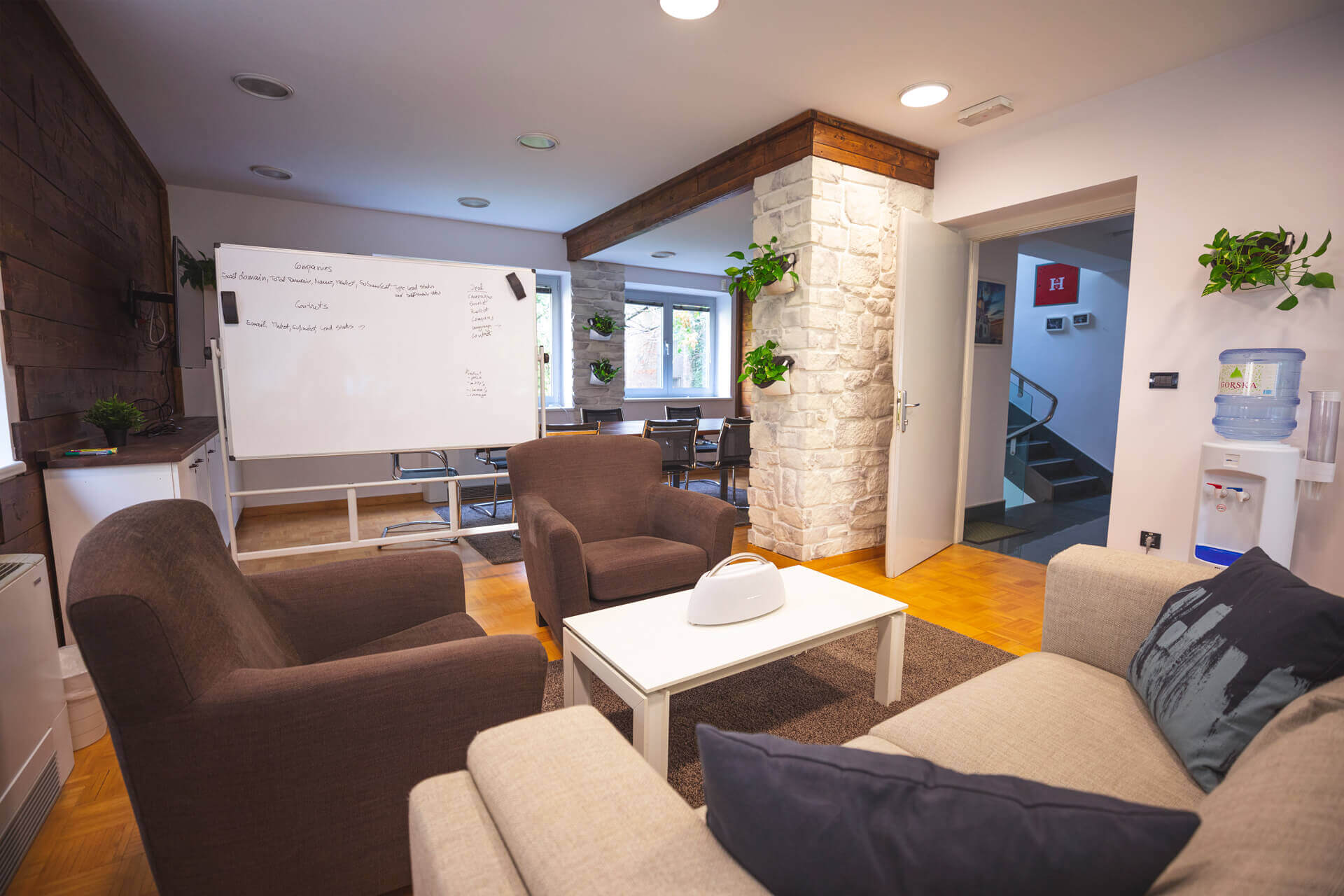 Palmotićeva St., Zagreb, Croatia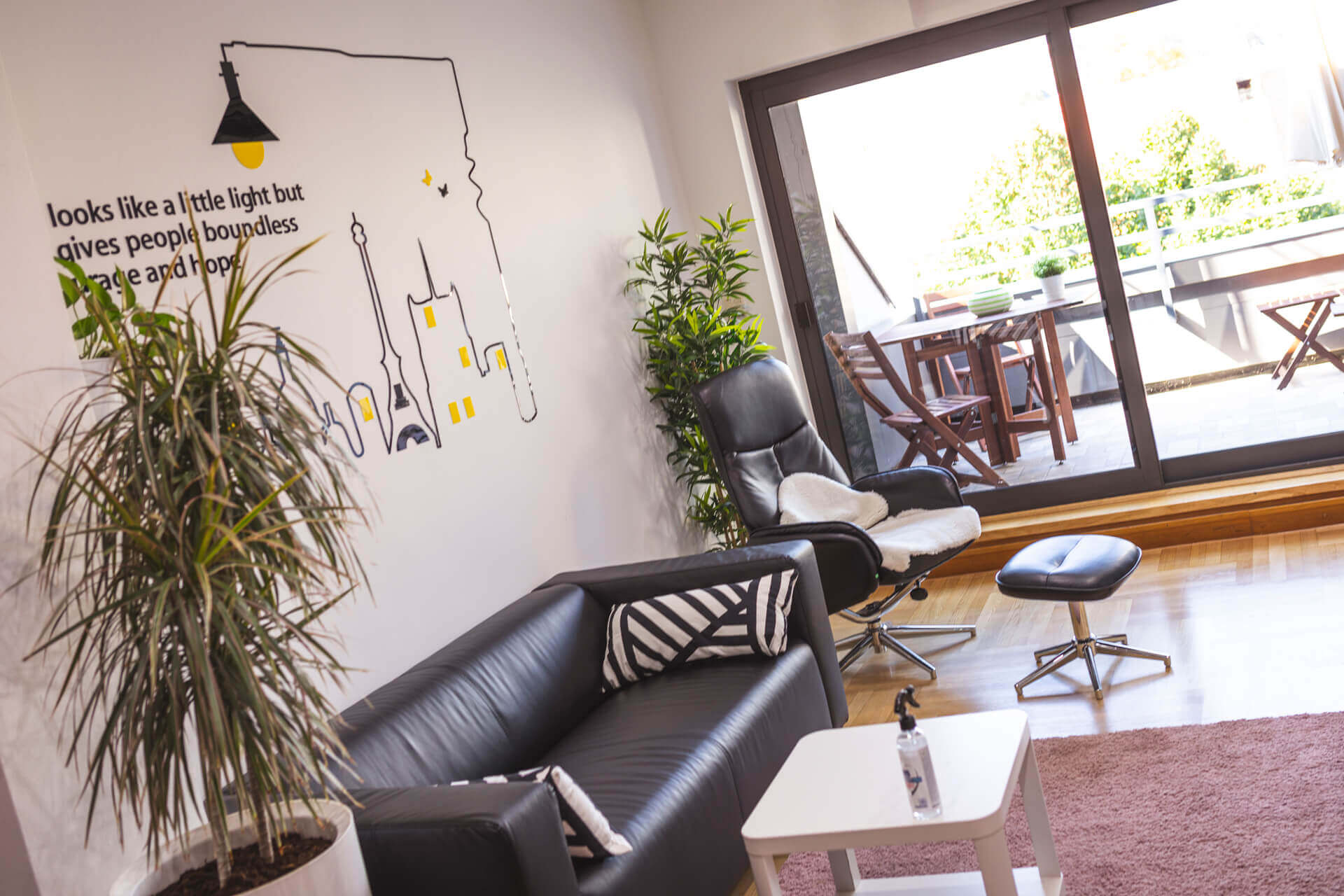 Ožegovićeva St., Zagreb, Croatia
We can't wait to meet you!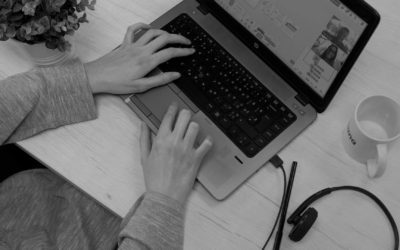 Martina Crnkovic Training & Development Expert"I can't change the direction of the wind, but I can adjust my sails to always reach my destination."." There's been much talk about remote work and the future of work during the past few months, including discussions...
Careers
Say heloo to new career opportunities