Shaping exceptional customer experiences
We don't just put ourselves in your shoes, we run marathons in them.
From zero to full speed in 6 weeks.
Getting to know your business
Designing a perfect customer experience
Building a dedicated team
Only 6 weeks from our first heloo, we have a GO!
Trusted by ground-breaking startups, industry leaders and companies wanting to provide amazing experience for their customers and partners.
Opening 7 new markets for Flixbus

Surpassing CSAT and SLA targets for tado°

Managing omnichannel support for Zalando


Some of the clients that said heloo!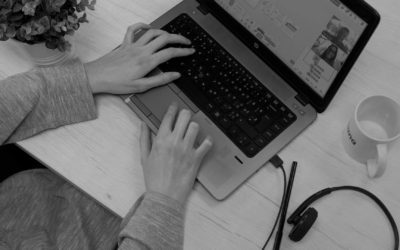 Martina Crnkovic Training & Development Expert"I can't change the direction of the wind, but I can adjust my sails to always reach my destination."." There's been much talk about remote work and the future of work during the past few months, including discussions...