Quality Assurance Outsourcing
Get an objective and comprehensive overview of your call center quality to improve your overall customer experience.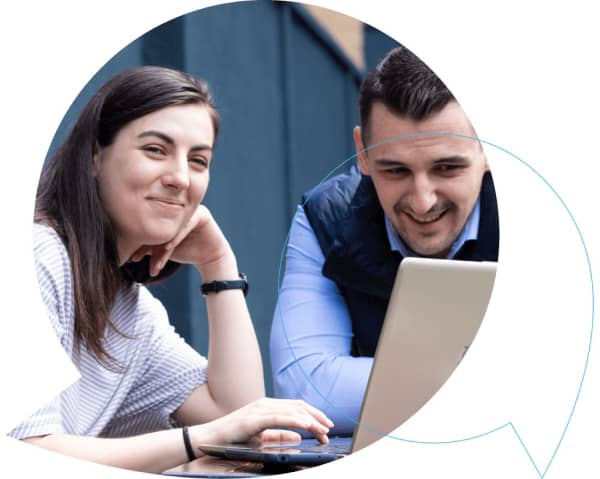 Every interaction your customers have with your brand can make or break their loyalty to it. After years of providing premium quality support for brands across the majority of industries and communication channels, we developed a framework and scoring system for call center quality assurance that allows other call center providers to reach the premium level of service. Now your internal or external teams can take their customer satisfaction and quality scores to another level, too.
Steer your customers behavior towards the goal you want them to reach! Our approach to quality assurance is rooted deeply in behavioral science insights. This means our dedicated team will not only assess the quality of your specialists' calls but also detect points of improvement in the way your current call scripts and knowledge base are formed, and develop an action plan that leads to higher conversions.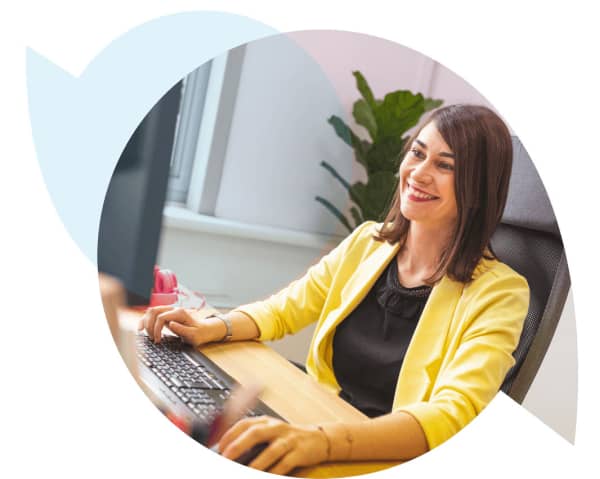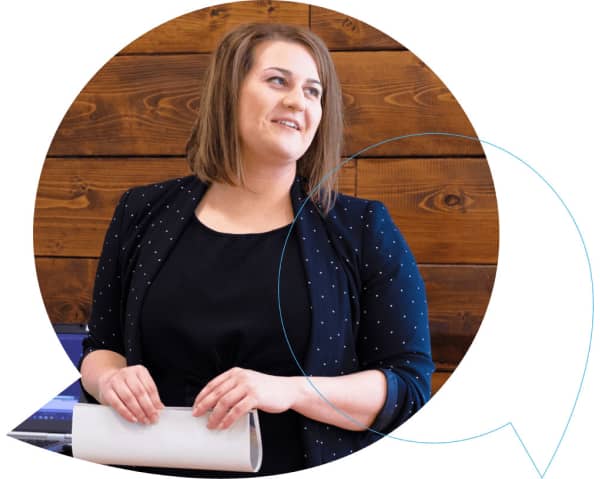 Once your team's or individual specialist's areas for improvement are detected, we provide rich feedback and tailor-made coaching in line with their needs.
Your can relax knowing we treat your customer data with utmost care. Except for being GDPR-compliant, all of our procedures have met the extensive ISO criteria and received triple ISO certfication – for information security, quality management and customer contact centeres.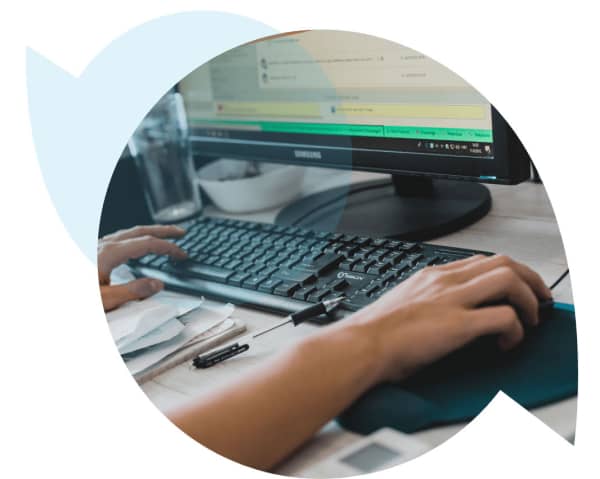 Covering 20+ languages...
Sounds like a partner you'd like to work with?
What's included in the service?
Customer Experience Strategy
Together with you, we draft the entire customer experience: tools, processes, people, KPIs and requirements.
Recruitment
We find and hire the best-fit candidates to form customer teams dedicated to your business only.
Technology setup
Depending on your needs, we provide full technical solutions or integrate with your existing ones.
Training & Development
From customized onboarding tranings and knowledge base to internal education programs, we continuously develop your team's skills.
Workforce Management & Reporting
We handle your team's schedule and capacities, provide detailed reports on your KPIs and forecast future needs.
Quality Assurance
The quality of your customer team interactions is frequently monitored to ensure they meet the highest of standards.
Find out more about other services
Contact Center Outsourcing
Customer Service Outsourcing
Workforce Management Outsourcing
Quality Assurance Outsourcing
Lead Qualification Outsourcing
Partner Relationship Management Outsourcing
Back Office Support Outsourcing
"You have exceeded every single expectation that we've set for you guys!"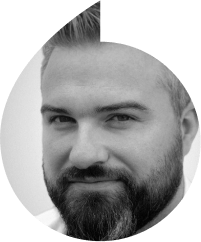 Martin Mason
VP of Customer & Employee Experience, tado°
"Working with heloo has always given me a true peace of mind."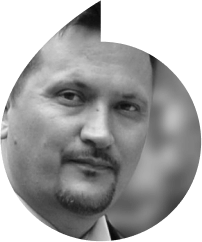 Jochen Heidenberger
ex-Head of Customer Care, Tourlane
"You guys successfully implemented a new process without us feeling the pain that usually comes with it. Priceless."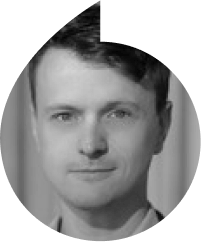 Christopher Zhu
Managing Director & COO, ready2order
heloo Culture
About our work environment