High-quality omnichannel support going above targets
Read how we gradually exceeded quality expectations for Zalando, one of the biggest online retailers.
Zalando is one of the biggest online retailers, and always looks for the highest quality in everything they do. Fully aware of Zalando's high standards, we responded with our rich customer service experience. 
Surpassing the expectations
Our first six months with Zalando were a trial period, in order to test the quality targets. Some of the factors considered when measuring service quality are work approach, quality of communication, flexibility, and domain knowledge. Our well-trained team of specialists was able to surpass the targets in five out of the six months of trial operations.
Once we showed we can go above the set quality target levels, we gradually increased our specialists' workload. The starting team covered phone and email support in German and Dutch. We added two extra channels (live chat and social media) within the first year of partnership, as well as two new support languages – Italian and English.
Overachieving expected quality level
In the period from October 2018 until January 2020, our Zalando team grew from 19 to over 80 specialists. Zalando's strive for quality in all aspects was met with the same enthusiasm on our part, with both sides committed to the premium customer and employee experience.
"You have exceeded every single expectation that we've set for you guys!"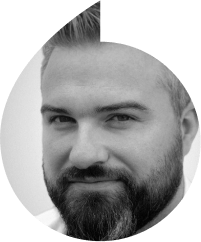 Martin Mason
VP of Customer & Employee Experience, tado°
"Working with heloo has always given me a true peace of mind."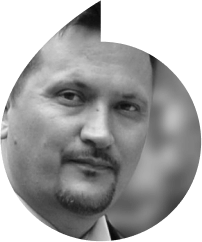 Jochen Heidenberger
ex-Head of Customer Care, Tourlane
"You guys successfully implemented a new process without us feeling the pain that usually comes with it. Priceless."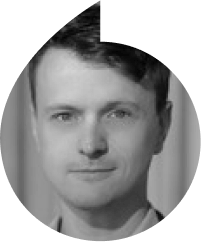 Christopher Zhu
Managing Director & COO, ready2order
Check out more great collaborations
Opening 7 new markets for Flixbus

Surpassing CSAT and SLA targets for tado°

Managing omnichannel support for Zalando