Warming up leads for the home climate management leaders
Going beyond CSAT and SLA targets
Along with their quick expansion in the home automation market, tado°'s team needed to choose between successfully handling a growing number of customer inquiries in-house and investing more time in further product development. A considerable number of leads were visiting tado°'s website and leaving without closing a purchase.
target for CSAT and SLA surpassed week after week
increase in web sales through
live chat
tado° chose heloo as their new customer service outsourcing partner and agreed on the SLA and CSAT targets of 80% for our dedicated team of Customer Service Specialists. This meant both the agreed response time to customer inquiries and customer satisfaction needed to be top-notch when judging the quality of our support to tado°'s customers.
Live chat solution to boost sales
To prevent lead leakage, we implemented live chat on tado°'s website. Combined with providing genuine support and commitment to potential leads by our team of specialists, this was guaranteed to result in a significant increase in sales conversions on the website.
No trade-offs between product development and excellent customer service
Our team took over first-level support on all channels, covering all the product and first-level e-commerce inquires. Thanks to heloo's support, tado°'s engineers were now able to focus only on the most complex product problems and saved hundreds of hours worth of time within the first 21 weeks only.

"You have exceeded every single expectation that we've set for you guys!"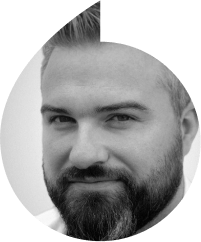 Martin Mason
VP of Customer & Employee Experience, tado°
"Working with heloo has always given me a true peace of mind."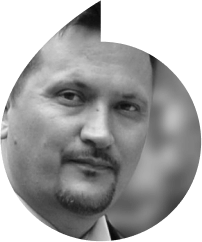 Jochen Heidenberger
ex-Head of Customer Care, Tourlane
"You guys successfully implemented a new process without us feeling the pain that usually comes with it. Priceless."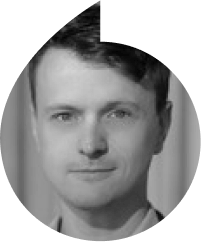 Christopher Zhu
Managing Director & COO, ready2order
Check out more great collaborations
Opening 7 new markets for Flixbus

Surpassing CSAT and SLA targets for tado°

Managing omnichannel support for Zalando